Writing Challenge: Flame- Special Blu Ray Extended Edition with SFX and Splosions
(for older-and-far-away)
"Flame"
The day started out like any other, the two friends taking the time to share coffee and a brief chat before they left the dorm. It had become a ritual once they'd realized how little time they got together on a given day, with Jim determined to graduate top of his class in three years and Leonard doing regular triage training with the interns at the hospital in addition to his shifts and classwork.
BUT EVERYTHING CHANGED WHEN THE FIRE NATION ATTACKED.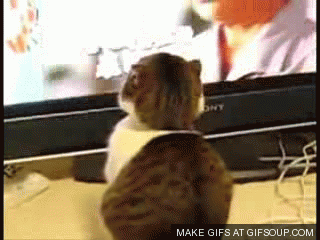 older-and-far-away said:

THIS IS MARVELOUS. It has made my morning. Um. Early afternoon.